Hello we are two of the new website owner`s Mack & Ash also we are Students! There is a new competition out called Beat The Street it started Monday 20th of May & will finish on the 1st of July. Adults can also play along to you just have to collect a parents Beat The Street card & then you`ve got a new credit card look alike but sadly it won`t have any money so now you just have to register online then you can use the beat boxes which you shall have an idea where they are because your child will get a map.
The website link is https://www.beatthestreet.me/salisburyamesbury
the challenge is to collect as much points as you can. If you have any problems with you boxes , cards or fobs just contact 01980 652237 and we will solve your problems as fast as we can.
Mack and Ash`s thanks to the person who gave us this job...
We would like to thank Mr Caslin for giving us this opportunities for this page to become experienced website page owners. There will be a competition coming up between : Mack, Ash and Beth in the new term starting so make sure to check it out.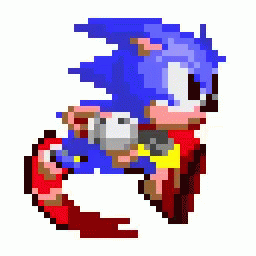 How are people feeling about secondary school?
Mine and Ash's thought of secondary school might be very different but when we go there we shall soon, find out it is all fine. due to us being in year 6, we are soon having a leavers assembly.